The CDC recommend  that all people wear cloth face masks in public places where it is  difficult to maintain a 6-foot distance from others. This will help slow  the spread of the virus from asymptomatic people or people who do not  know they have contracted the virus. Cloth face masks should be worn  while continuing to practice social distancing. Instructions for making  masks at home can be found here. Note: It is critical that surgical masks and N95 respirators are reserved for healthcare workers. 
So that's pretty easy. We know we need to wear a mask, wash our hands often, and stay 6 feet apart. That will keep you safe physically, but what about your mental health?
Staying home can be very difficult for many, especially if you are the only one in your house. I joke it's okay to start answering yourself since you are your own company. But really it can lead to some mental health issues especially anxiety. 
So what to do? Start by trying to make your daily life as normal as possible. Now I know that's difficult especially as this drags on. But learn to use the internet to meet your shopping needs. You would be surprised just how much you can take care of right from your computer. 
While that's not live interaction it certainly helps to make you feel a little closer to the world. You can even do your shopping for Mother's Day online. Many stores like myself will include a card and ship right to your mother. That means you can ensure your safety by not going out, and I'm sure most stores like myself are following protocals to make sure eveything shipped is safe.
In fact I've listed a number of very neat pieces in the last few days. As well, I've listed tons of vintage jewelry, so if Mom loves jewelry check it out.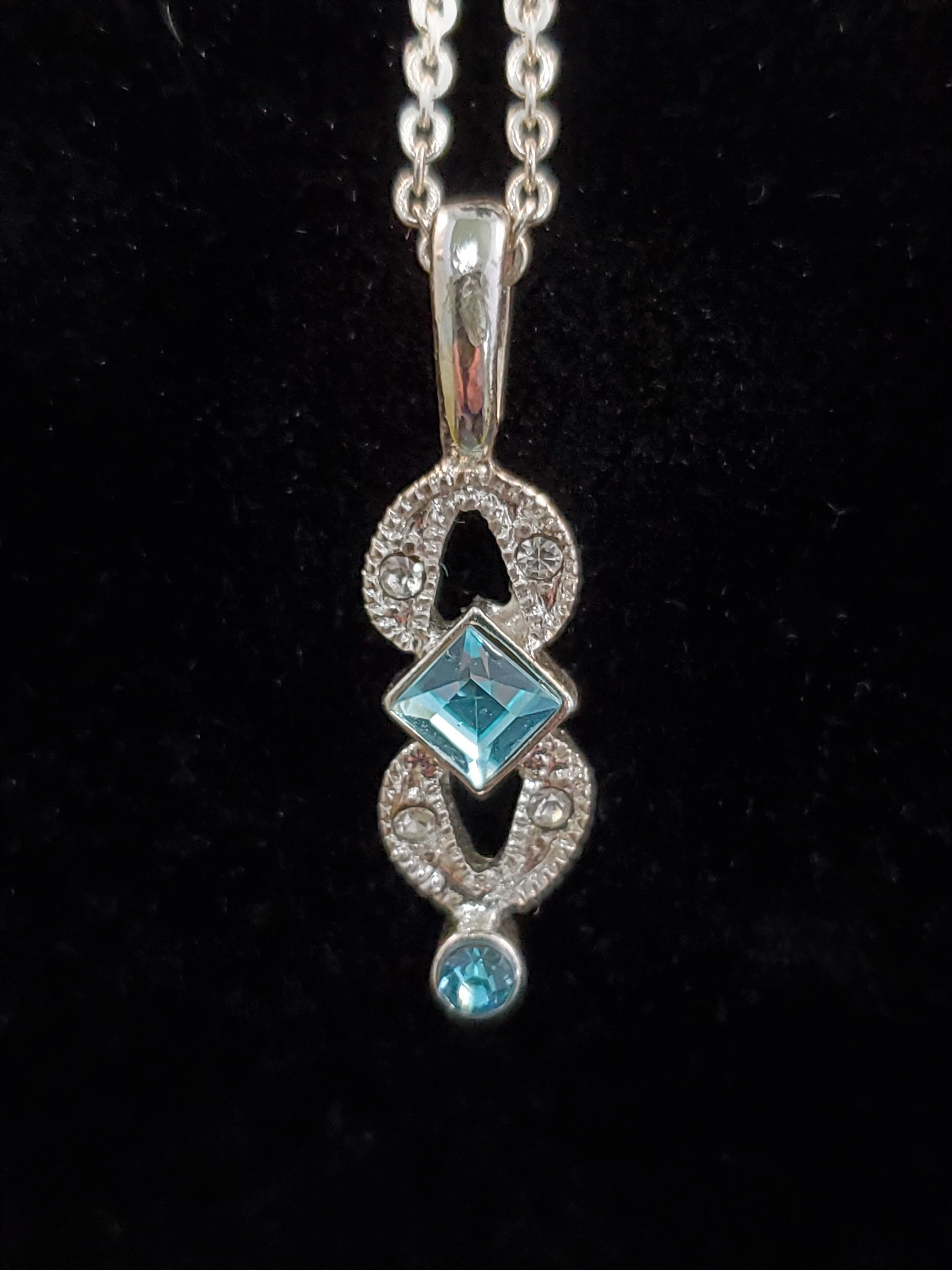 You might be thinking that you can't afford to be shopping online, but I'm not talking about going nuts and spending like crazy. I'm talking about essentials - soap, cat litter, hair products, etc. you can get all of these on Amazon. Then for those missing items you need or for those birthdays and anniversaries that are coming up, you've got tons of shops.
Unfortunately this has also been a time for scammers to pop up so you'll have to be careful. Inferior products and overpriced products have become the norm, so make sure you check a person's feedback and always know what recourse you have before you make your purchase, just in case you aren't happy.
COVID=19 is going to be here for awhile, in fact, this is becoming the new norm, so to keep yourself healthy physically and mentally the time has come to rethink what normal looks like. 
Stay safe!
Sher